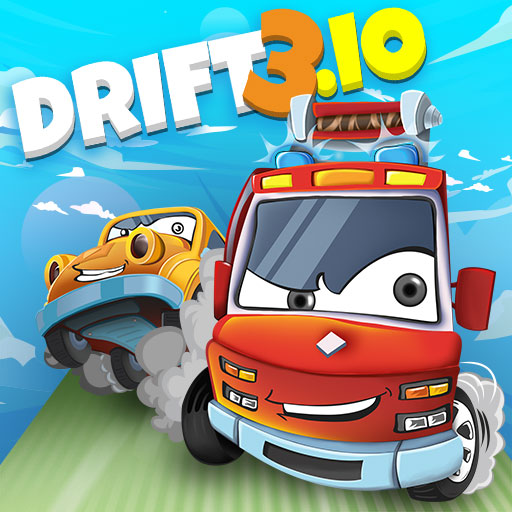 About
Welcome to Drift 3, the new racing game with more challenging and exciting challenges.
Do you want to be the best drift driver? This game is the right place for you to do that. You will drive your car and take on the challenge with your friends from around the world. Can you easily win first place in the race? It takes skill to steer the car so that it doesn't go off the track. There are difficult turns, so be very careful. This game is suitable for you to play every day and conquer it.
How to play
Move the mouse to the middle when changing direction.
If you like this game and want to play more like it, you can choose from: Snowball Racing, Hovercraft Spaceship, Drift To Right, Monster Truck 3D Winter, Super Spy Agent 46, Sports Bike Racing.