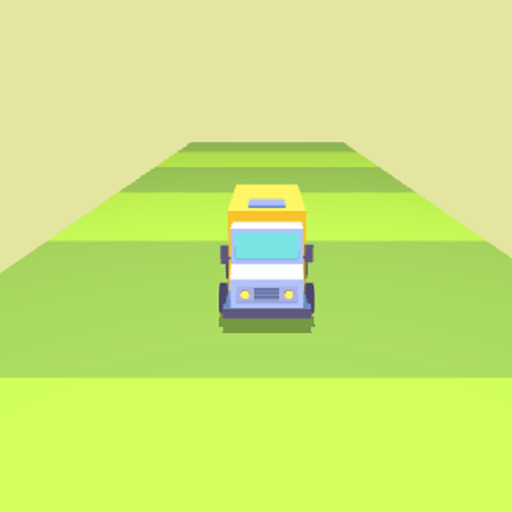 About
Winding Road is an arcade game with a race track that goes on forever, with tight turns and a fast speed. Are you ready to start the next game similar to the famous Drift Boss game? This new game has an energy that you can't ignore. You will know how to handle the moving truck well. Do not let it fall off the track while making the turns. During the move, get as many points as possible. Now start driving the car at a constant, fast speed the whole way.
How to play
You can quickly move the car left and right with the AD keys or the left and right arrows.

You can keep playing the game by hitting the space key.