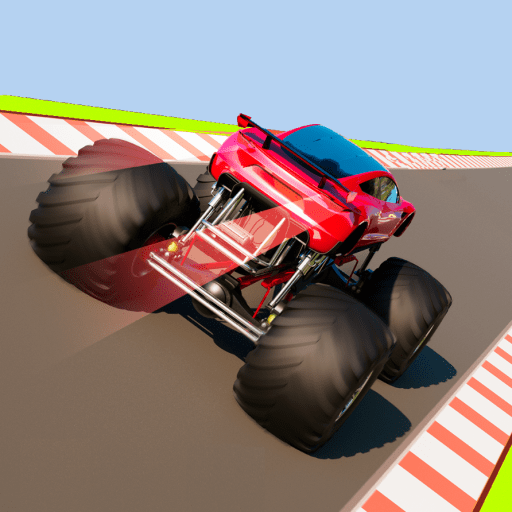 About
Welcome to Monster Truck Sky Racing, where you can compete for first place in the air race with AI monster trucks. The game's graphic style is vibrant and appealing to gamers. You simply drive your car against seven other AI cars. You can crash your monster truck to block your opponent's car from moving forward. Take care not to allow the automobile to crash into the track's sides in order to maintain the vehicle's speed. Navigate the automobile skillfully at each bend to win first place in each task. Put the car in the top three to simply unlock the next level.
How to play
The arrow keys make moving the car simple.

To execute 'NOS', hold down the shift key.