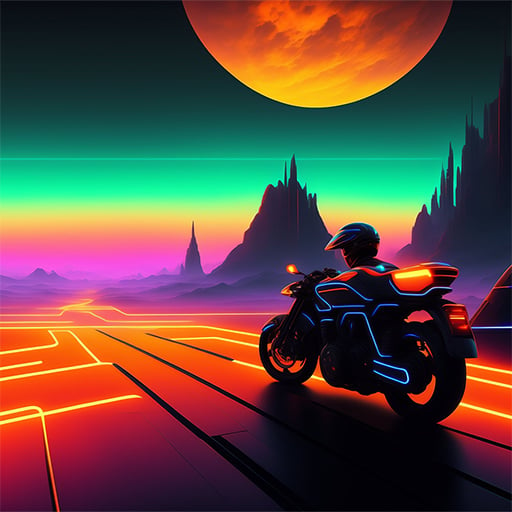 About
Motor Racing in Space is the perfect game for players who want to experience a different way of racing! Experience driving in space! The interesting thing about this game is its spatial setting. The track and the racing car will have reflective colors that are easy to see. Drive your racing bike on the road and reach the finish line. Collect lots of diamonds and power up the engine. Do not let the vehicle stall when going down a ramp. There are lots of levels with diverse space designs to explore.
Instantly aim to become the best racer in the game. Complete a race track in a short time. Simply put, performing all the main actions involves speeding.
How to play
Clever control with arrow keys. Make sure the vehicle moves at a reasonable speed and lands safely without tipping over.