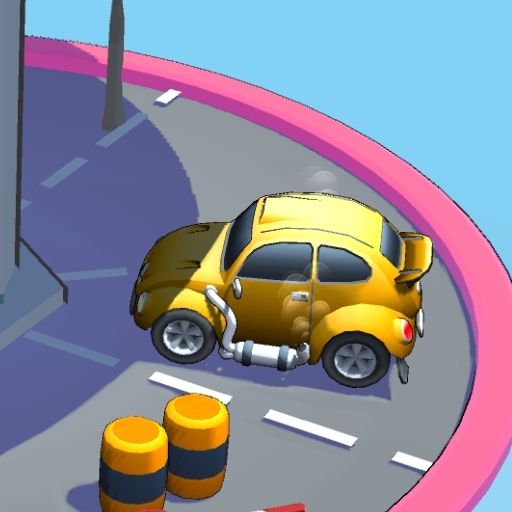 About
Parking Man gives you the experience of taking on the role of navigating the car into the correct parking space. Stunning graphics and realistic physics for fans of the parking genre.
In the game, there are many parking lots on different floors. The task to do is to park the car exactly at the specified location. Do not let the vehicle collide with obstacles, or you will need to start again. Each garage is managed by police at the location. The parking area is designed on a multi-story rotating pillar. Every time you park your vehicle, you need to choose the correct time to raise the barrier. The more accurately you park, the faster you will level up.
How to play
Click to raise the road barrier and let the car move into the parking spot.