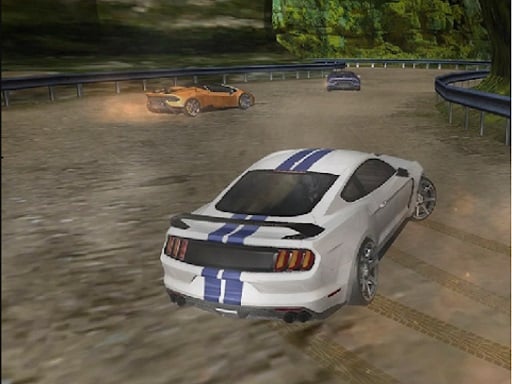 About
Turbo Drift 2023 is a better edition of the drift genre. Fully equipped, start the automobile, and drive to your destination. Drift games are not new to fans. The degree of upgrading in the new game is higher, not only in terms of complexity but also in terms of the track layout. Perform thrilling drifts to leave your mark. This thrilling new role-playing game will undoubtedly provide an amazing experience. The track will be able to switch between narrow and wide tracks with ease.
In terms of the graphics, they are stunning. You can't stay still on this intricate racetrack. A variety of vehicles with varying attributes are prepared to begin the adventure. However, style is something you define, so go for it. Optional game modes include challenge, time, and race. The weather system, too, is unpredictable.
How to play
The keys to drive are W, A, S, and D.