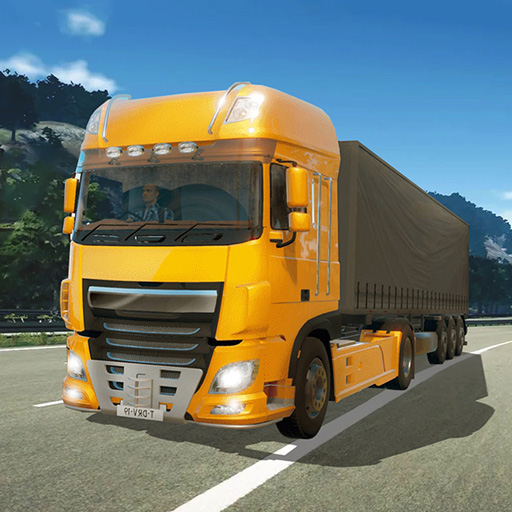 About
Obstacle Cross Drive Simulator is a realistic 3D container driving simulator with four different modes. Simple real rules to get started.
There are many maps to provide gamers with the finest possible experience. Maintain control of your big vehicle and adhere to the directions. Follow the arrow to identify the location to drive to the finish line. You need to be in the green position to win the level. Complete the game's requirements to collect three absolute stars for each round. You are the one driving and steering during each bend. Don't put it off any longer, join immediately.
How to play
Control the game by following the on-screen instructions or by using the arrow keys.