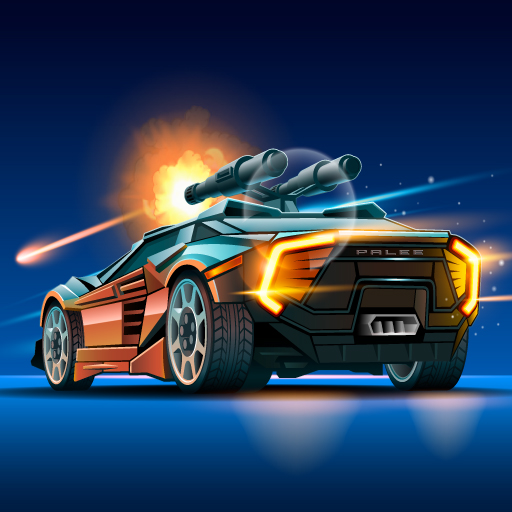 About
Combine accurate aiming and skillful vehicle control to create achievements in Road Madness. Defeat new bosses and claim a reputation for skills. In the game, you control the car to move on the road and take down other cars in traffic. Each vehicle displays a status bar. Let's return it to red and empty. The final boss car has extremely high damage, so you need a strategy to defeat it. For each different type of car you blow up, you will get a different amount of money.
Shooting skills are very important because the game needs to be fast and accurate. Skilled drivers turn the steering wheel at the appropriate time. Road Madness brings truly eye-catching effects with each flying bullet. Increase your achievements and upgrade your vehicle with better attack equipment.
How to play
Move so that the vehicle moves to the sides and avoids the bullets.