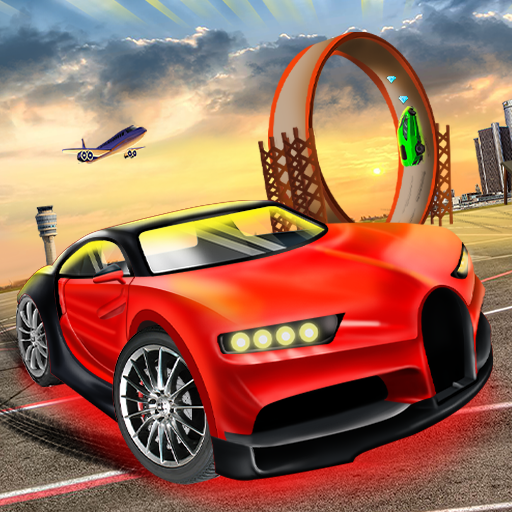 About
Top Speed Racing 3D immerses you in a hard and extreme race with breathtaking game graphics. Let's have fun with the incredibly challenging stages.
The obstacles will almost certainly surprise the participants. Take care not to strike the position unless you have time or slow down the vehicle. You can unlock a variety of car models in a variety of colors. Demonstrate your true driving abilities like a pro. The city track is yours to run, so let's get started right away.
How to play
The up arrow key makes it simple to start driving the automobile ahead. Take turns with the left and right arrow keys.