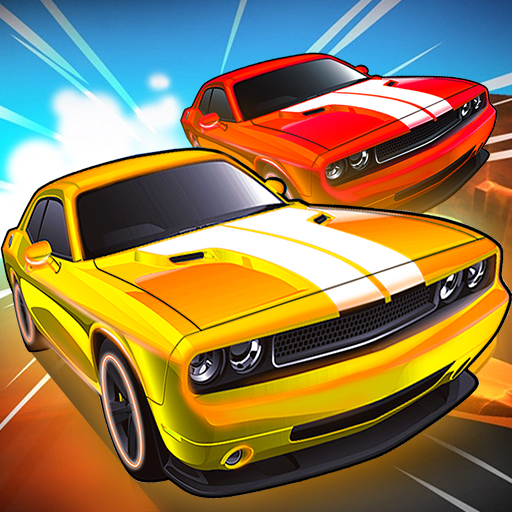 About
Experience different levels of emotion in the challenging journey of the Ultimate Stunt Car Challenge racing game. Satisfied with top-notch graphics and challenging ramps. Optional game mode for you to choose: 1 player or 2 players. Drive the car at the appropriate speed for each road segment. You should speed up when you need to go over steep slopes. Besides, many roads need to perform stunts to complete the mission. The track is for you; master it.
Characteristic
1 Player mode: Conquer challenging tracks and show off your skills; perform daring flips, spins, and jumps.

2 Player mode: You can invite friends to accompany you and freely perform the skill phase of racing.
Get ready for this exciting and surprising adventure!
How to play
Easy control using arrow keys for player 1 and WASD keys for player 2