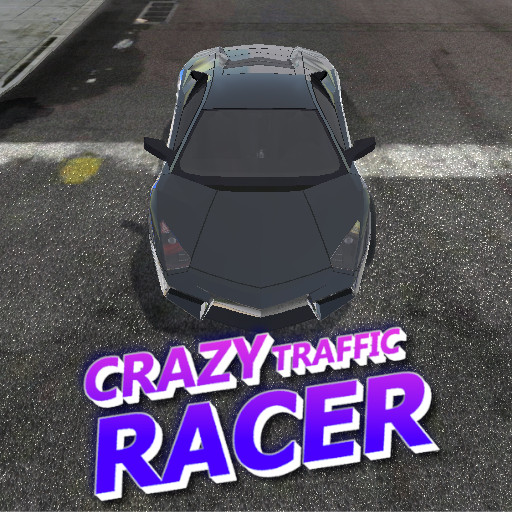 About
Crazy Traffic Racer is a new racing adventure that allows you to go crazy on the highway. Many different track maps are available for gamers to master. Drive forward without colliding with other vehicles in traffic. The money gained from each challenge will gradually unlock racing spots. Investigate a variety of racetrack designs created exclusively for racing aficionados. Use great speed to sweep every track.
Featured
Game with stunning 3D graphics

Realistically depict the activities and behaviors of other vehicles in traffic.

There is an option to replace different types of vehicles.

Enjoy the speed of swiftly moving automobiles.
How to play
It is not difficult to master vehicle control with arrow keys or WASD.