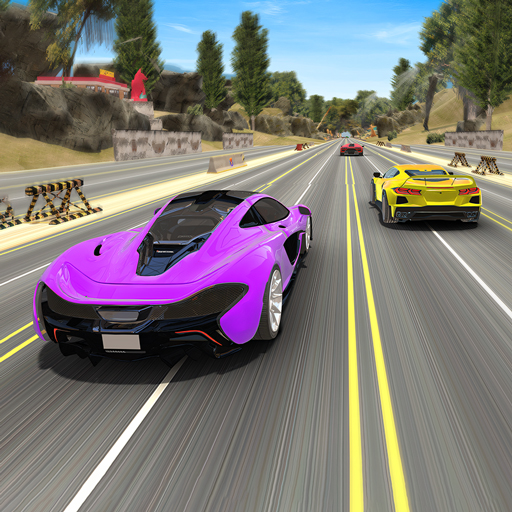 About
Street Car Race Ultimate offers an artistic 3D racetrack where players perform missions on bustling roads. Avoid other cars traveling in the same or opposite direction and earn bonus points. Car racing requires not only skill but also strategy. Meticulous design tasks are waiting for real players. Situations are realistically described, and every movement brings good effects. Release the speed and move the car on the road. Feel every roar of the engine as you run at a satisfying speed.
The game also helps you earn more money and upgrade your car's engine. Perform tasks quickly within the specified time. Master the engine and the race track now.
How to play
Every move follows on-screen instructions. WASD keys or arrow keys for flexible use.