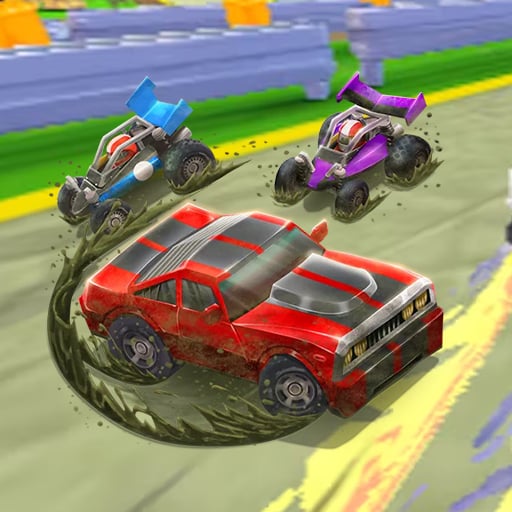 About
Compete with opponents in Drift The Car, creating beautiful car swings. Win with a first-place finish. Select the track map and start drifting. The car moves at a high speed. The design track has slopes and many turns. The car is drifting and moving through inertia. Please bring it back to the official track. Avoid letting the car go too fast on the lawn, or the speed will decrease. The mud section of the road provides a lot of support for faster speeds. There are positions that increase the speed twice.
Another interesting thing in the game is that you can upgrade the car. Collect coins and win to get more rewards. The track is ready, and you should come right away.
How to play
Use the arrow keys to control the car to move left and right flexibly.