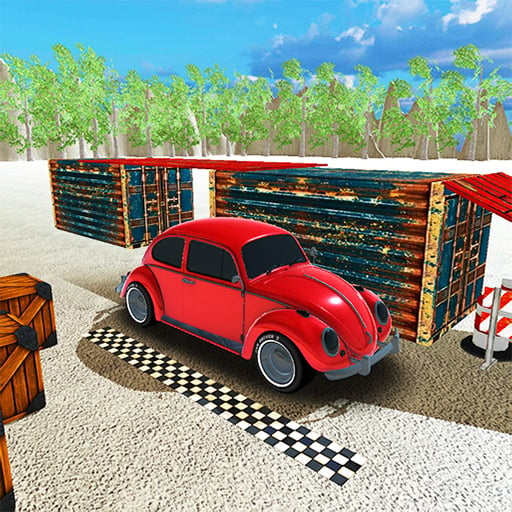 About
Fans of the 3D simulation parking genre will enjoy Hard Parking Pro's increased difficulty. Put your parking and driving skills to the test! The game does not disappoint when it comes to the difficulty of each level. Are you prepared to take this test? The track is constructed with both little and vast spaces. However, not every bend is simple. Many different sorts of cars provide environments for you to experiment with.
You will undoubtedly grasp outstanding car control skills if you play this simulation game. The venue's scene has been meticulously crafted.
How to play
Simple simulation gameplay mechanics with keyboard arrow controls. The game allows you to advance your driving skills.