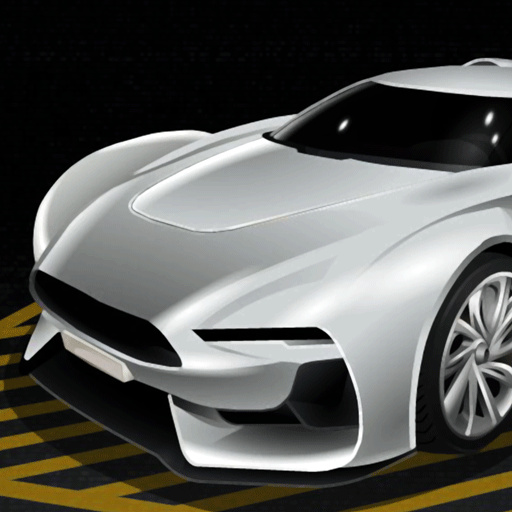 About
Parking Training is an extreme car stunt game with addictive gameplay. Learn good parking skills. Parking is always a problem for beginners. However, this parking game is fully designed with realistic scenarios for players. You can easily simulate realistic movements. From performing control of the car to drive through the bend or not to collide with the vehicle next to it. You can easily learn skillful driving skills.
In particular, in the game, the design of the training ground has a realistic-looking parking lot. You will need to complete the task of getting the car to the parking spot within 2 minutes. There will be arrows to guide and adjust the vehicle's direction of movement.
How to play
Easily adjust the car's movements with the arrow keys or the WASD keys.