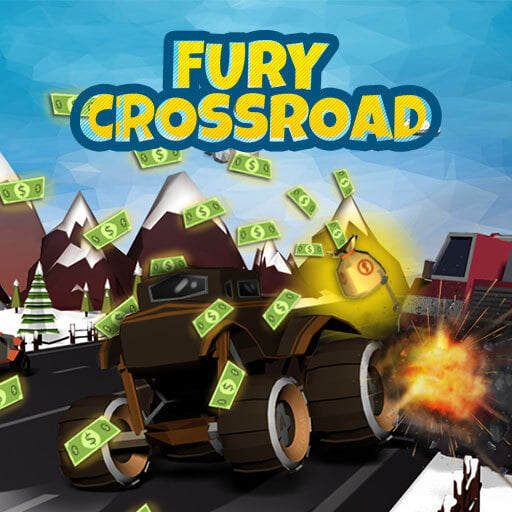 About
Drive your car with frenzy to win by maxing out your opponents in Fury Cross Road. Simple but addictive gameplay of the endless race genre. A variety of racing themes, such as the black desert, snowy mountains, and many more secrets waiting to be unlocked. However, the task to be performed is definitely to control the car and not collide. Many items on the way can be collected, such as gold bags.
Fury Cross Road has designed a variety of vehicles to match the map's terrain. Of course, if you want to upgrade the car, use the reward to do so. Drive crazy at top speed right now.
How to play
Simple steering wheel with left and right arrow keys or two keys (A, D).