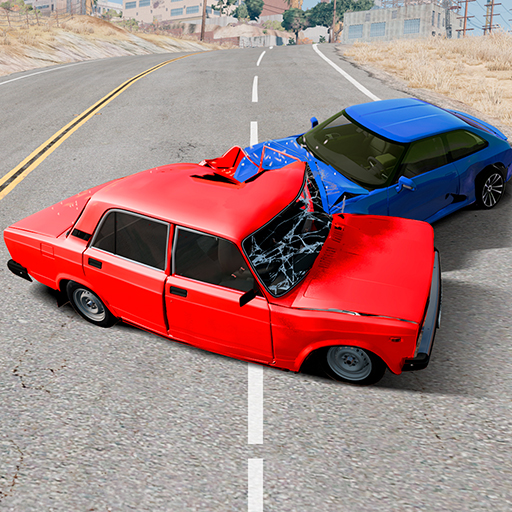 About
CCG - Car Crash Game simulates actual conditions while you play as a driver. Play a thrilling collision simulator. You have set up your automobile on a thrilling race circuit. Compete against opponents who are following you. The ultimate goal is to win everything. The only rule on this racetrack is to be on time. You have the option of crashing, blocking the road, or playing poorly.
We can modify the type of car frame in each accident to improve durability. Many different levels and track terrains can be unlocked through rewards. Each setting broadens the player's vehicle-control abilities. Conquer all skill levels with the game now.
How to play
Using the mouse and arrow keys, you can easily execute tasks. Can be used in conjunction with on-screen instructions.