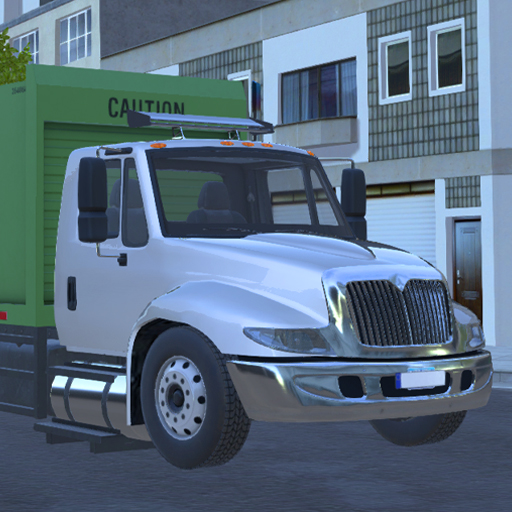 About
Clean up the city environment with garbage collection action in Garbage Truck Driving. Drive to any location, load the trash into the vehicle, and return to the station. The game brings a whole new challenge and role to the player. Drive the garbage truck with heavy weights. Complete the task within the allotted time, go to the garbage collection point, and bring it to the car.
Designed against the backdrop of a bustling city. Other means of transport are in circulation at the same time. Each activity is realistically described. Follow the traffic rules and start a new journey.
How to play
Drive with the arrow keys.

Change the viewing angle easily with the C key.

Simple car brakes using the space key.