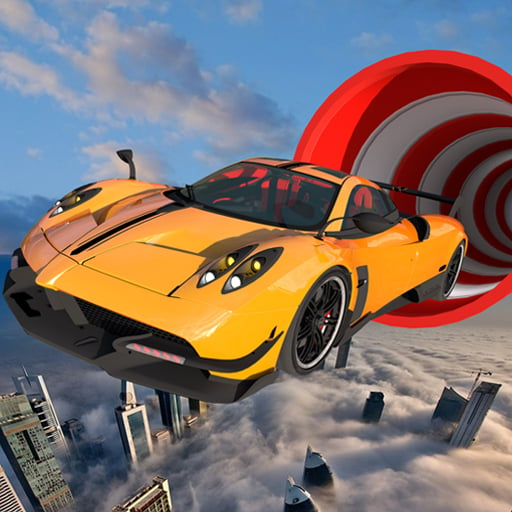 About
Amazing Car Stunt Track is ready to wait for you at the track to challenge your skills as a fast-paced racer. Get ready to experience real car racing in the sky without limits. Start choosing the right off-road vehicle and take on the challenge of racing. Hearing the roar of the engine when it is running at speed is really pleasing to the ears. Drive crazy and don't collide with obstacles. Many racing track terrains have diverse variations, not only in layout but also in challenging difficulty.
During the match, the car moves with the terrain in the sky. You just need to change a beat and the car can easily go out on the track. Not only does it require skill, but it also requires proficient cornering techniques. Reach the destination to receive rewards and unlock other levels and car models.
How to play
Move using the arrow keys and drive using the space key.