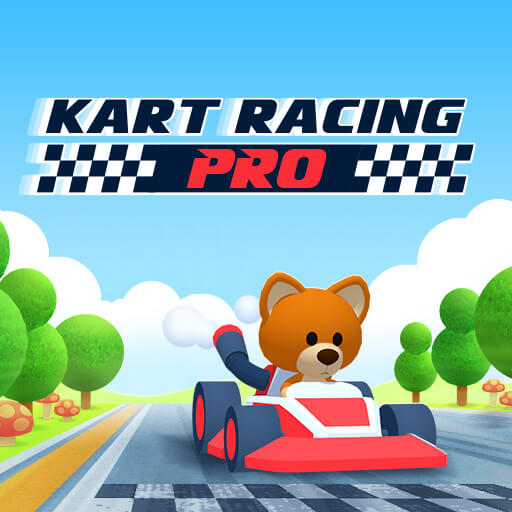 About
Continue to explore more kart racing games with realistic racing simulation visuals in Kart Racing Pro. Collect a feul, and you will be in first place right now. The game recreates the atmosphere of an exhilarating, realistic racing game. Not only did a variety of racers participate, but there were also numerous enthusiastic spectators. Control the car to go at the fastest possible pace so that you can easily pass the opponent.
Take advantage of the track's numerous twists and turns. Control the automobile in the fast lane to gain an advantage over your opponents. Collect a number of fuel tanks along the journey to always have enough fuel to burn for the car. Now is the time to formally enter the race to become the best driver.
How to play
The up arrow key is used to accelerate the car.
Control the left and right arrow keys.