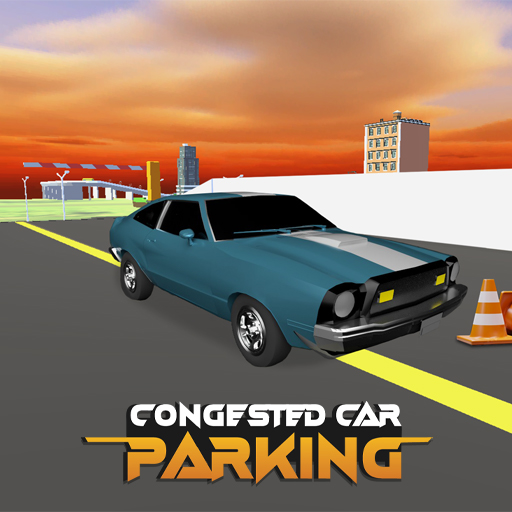 About
Congested Car Parking gives you enhanced visibility by quickly finding the exact parking spot. There are up to 20 levels designed for lovers of the gameplay of the parking genre. From the start, there are directions with arrows indicating the way. Of course, your task is to follow and reach the parking spot quickly and accurately. Pay attention not to collide with obstacles or other vehicles on the road. In such a case, you have to begin again from scratch.
The game also has other surprises, such as a narrow space design, a complex parking layout, and many turns. Calm mood and solid driving skills to bring the most perfect gameplay. Park the car to complete all levels.
How to play
Arrow keys or WASD keys are often used to move.