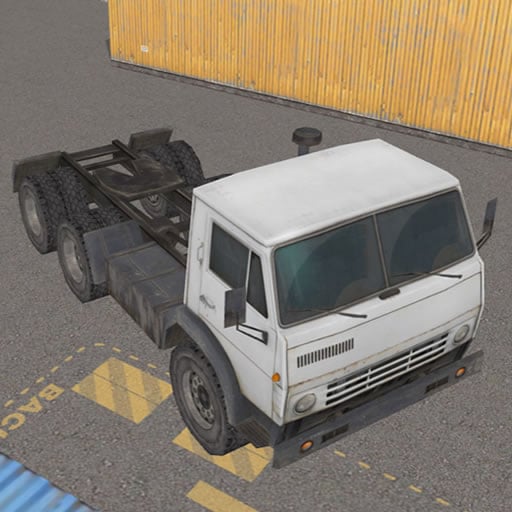 About
Have you ever driven a large truck? In Real Truck Parking, the player operates a truck without a body. Place the car in the proper parking location within the time limit.
These vehicles will be hefty and tough to maneuver. The driving position has a difficult design with several turns and a variety of cargo bins. Ensure that the truck does not clash with anything to arrive at your location safely. Race against the clock to see if you can make it to the parking lot. A new adventure awaits you. Start and take on a game role.
How to play
Normal driving is accomplished by either the arrow keys or the WASD keys.