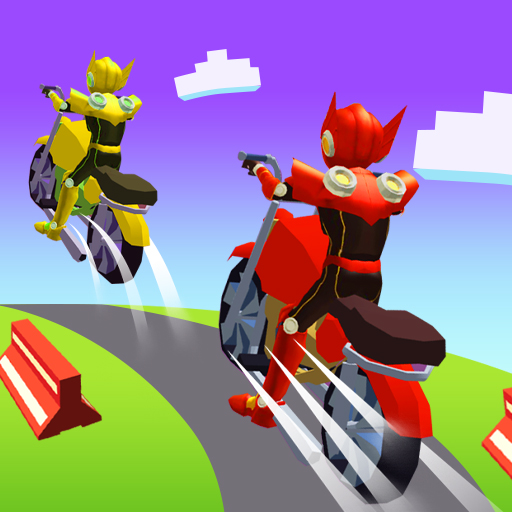 About
Welcome to the Mini Moto Speed Race for an exciting bike racing journey with intensely competitive action. Experience high speed and powerful impact. The compact design of the vehicle ensures simplicity and flexibility in handling. Many competitors compete with each other for first place.
You can attack or actively collide with the enemy vehicle to take the lead. Exciting arcade-style mini-motorcycle racing with fast-paced, strategic shots and exciting obstacles. The game is really new, with a strong gameplay style that brings out the love of the participants.
If you are passionate about speed and motor skills, you cannot ignore the game. Equip and brace yourself to conquer thrilling races.
How to play
Move the mouse to move the car left or right.