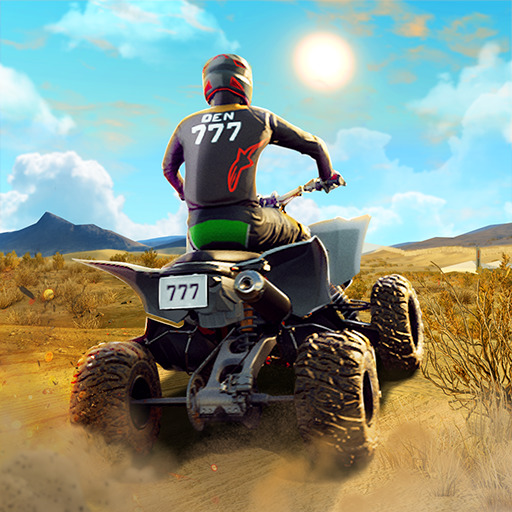 About
In ATV Bike Games Quad Offroad, embark on an exciting adventure voyage on a quad bike through various terrains. Be able to maneuver the vehicle around difficult barriers. Game players seeking a distinctive driving experience frequently play this quad bike game. A variety of landscapes, including dirt, rocks, sand, and hills, are accurately recreated by the terrain environment. Driving the car to the location as quickly as possible is the player's major objective. Players may enjoy an authentic off-road bike racing environment with ATV Bike Games Quad Offroad thanks to its realistic physics and driving conditions.
Feature
Use the buttons to control the bike's speed and direction

Use the mouse to control the rider's balance and direction.

A high level of control and exciting challenges.
How to play
On tracks made of mud, rocks, sand, or hills, players have the option of competing. To get around obstacles, adjust to the environment as it changes and use your driving talents.