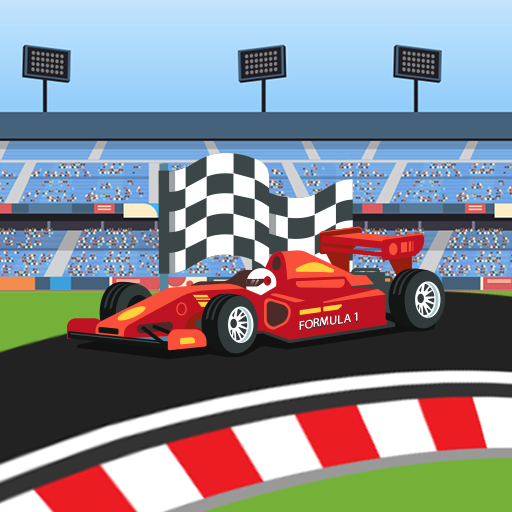 About
Immerse yourself in the world of F1 Racing and meet the best online racers in racing eSports. A fantastic formula racing game with 30 hard stages.
The first place is waiting for you to arrive and finish the task. To win against opponents, even AI opponents, you must use all of your skills. Realistic racing simulation with 3D race car design.
Formula 1 racing is one of the most appealing and anticipated tournaments. It's excellent to be able to learn the game's rules. Drive the automobile up diverse terrain, accelerate, and let the car fly. Win with your own brilliant abilities.
How to play
Push the automobile ahead and use the arrow keys to control it.