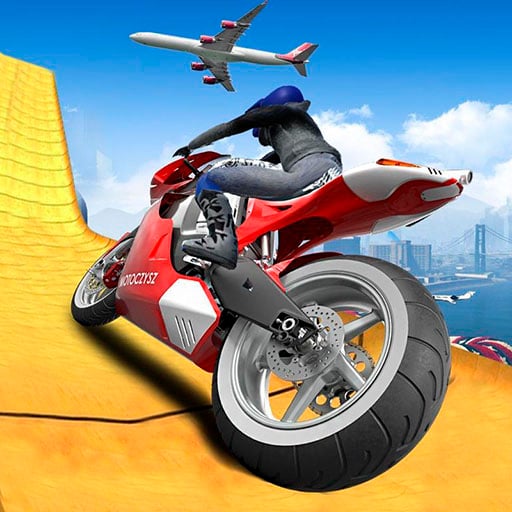 About
Cool Moto Racer takes you on an exciting 3D bike racing journey with good control skills and the ability to handle situations. Compete with other elite racers right on the leaderboard.
Skill bike racing is no stranger to sports fans. This new simulation game brings all the challenges. Controlling the bike means not simply moving on a straight road but also on ramps. Their heights and distances are also different. Perform skill manipulation and become a good cyclist. In the process, collect more gold coins. Improve the car for the best performance. The track design is very close to reality and is waiting for you to conquer it.
How to play
Control with the arrow keys and jump with the spacebar.