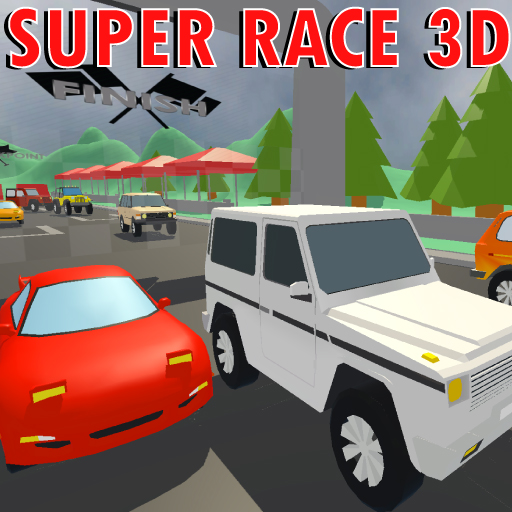 About
Super Race 3D begins a new race in which you will compete against nine other racers. Choice of racing automobiles from various manufacturers. Do you handle the automobile well enough to complete all of the tracks? Play now is the most genuine response. Of course, the top spot on the podium is everyone's aim. Your mission is to drive through the checkpoints and arrive at your destination. Each path necessitates three laps.
Simulator with a simple theme. Each racing lap includes a sound recreation of a racing engine. Join now and try out a selection of automobiles.
How to play
With the arrow keys, you can easily move the car.