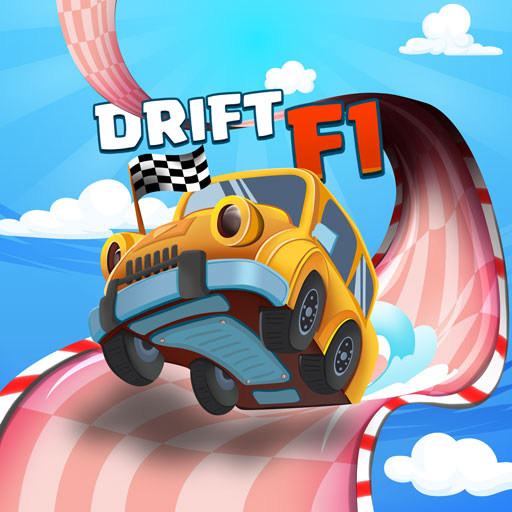 About
Welcome to the Drift F1 game, where you can prove you are the best driver in this exciting racing game genre.
Are you a fan of drift car games? This new game is perfect for you to break more records. There are many different levels for you to beat. With each level, the difficulty will rise along with the obstacles. Skillfully drive the car so that it doesn't drift outside. Unique graphics will definitely make you fall in love. Collect a lot of gold coins and get to the finish line as quickly as possible!
How to play
Use a mouse to control the car.