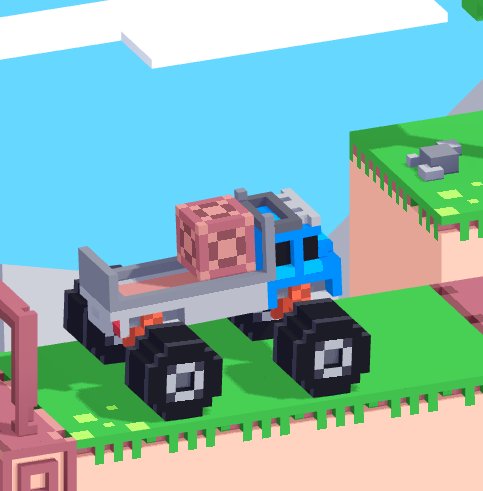 About
Drive Mad 5: Pickup Truck is a fun and challenging driving game with obstacles based on the first Drive Mad game.
Do you like drifting games? Join this game right away to get your dream car. You will have full control of it and be able to get through the challenges on the way to the end. If you go at the right speed, you can easily finish hard challenges. This game is very good, so you will love it for sure. The challenging road isn't too long, but you need a good plan to get moving on it. Join the game right away to beat all of the levels.
How to play
Use the arrow keys to take charge.