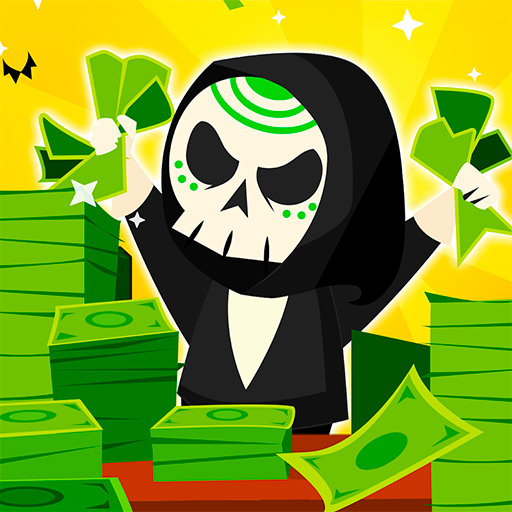 About
Play the new game Halloween Idle World and have fun. Are people ready for Halloween? A world and an empire with a Halloween theme-isn't it wonderful?
In addition to ghosts, bats, and other spooky creatures, this place may also have frightening skeletons, spooky pumpkins, and other things. To build a strong empire in this clicker game, you can earn money for each click.
Collect pumpkins and skulls to start building your stronghold. More floors will be built as the game progresses. This Halloween Idle World will now be the largest ever. With each additional structure, you have more resources at your disposal to invest in expansion. Create the largest undead empire possible and seize control of it to terrify the entire galaxy.