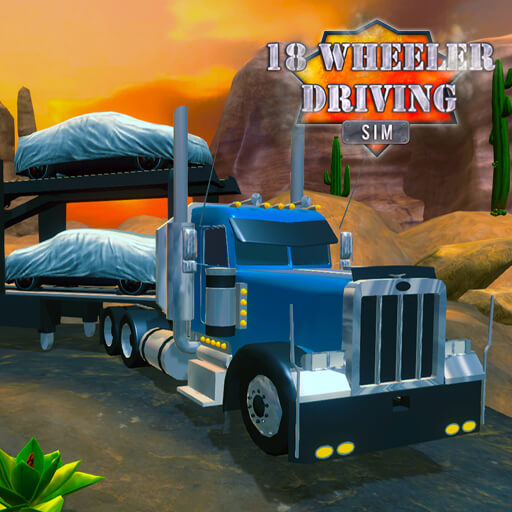 About
18 Wheeler Driving Sim is a fantastic 3D driving game in which you must transport your cargo using an 18-wheeler over numerous streets and scenes.
In this game, you will drive an 18-wheeler truck. This truck transports merchandise. Your mission is to drive this automobile to the destination. In addition, you must assure the safety of as many things as feasible. You will be paid when you successfully send the goods. The greater the number of things, the greater the amount. Controlling it while avoiding obstacles is difficult. You must also traverse challenging terrain. The hard terrain slopes are constantly ahead of you.
How to play
To maneuver and brake your vehicle, simply use the arrow keys. It is simple to control. Good luck!