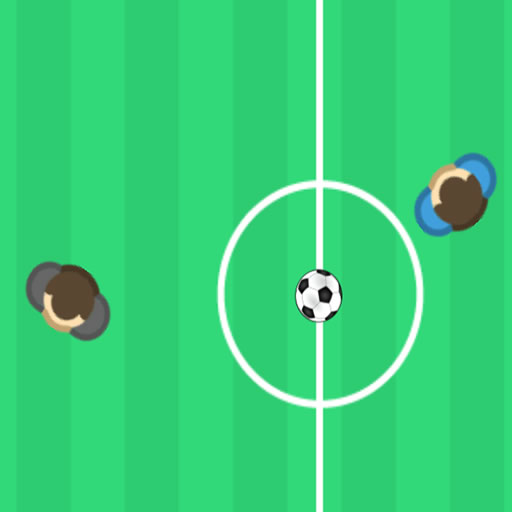 About
The game we want to offer to you today, 2 Foot Ball, requires you to handle two players and is quite intriguing. Catching the ball and putting points into the opposing team's goal is required. You will need to respond to both players, and the controller will be challenging. You touch the screen and then move your finger to control this game. Why do you still wait? To win, simply play right now!
How to play
Play by touching the display.
If you enjoy the World Cup 2022, make sure to check out our World Cup games, which feature Fall Guys: Stupid Fighters. Lucky you!