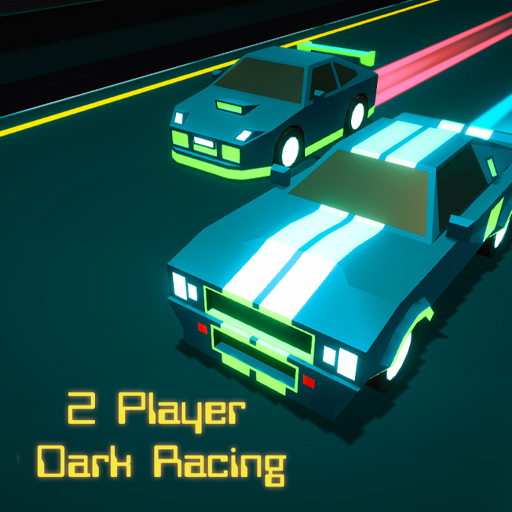 About
2 Player Dark Racing is one of the newest car racing games for two players in which you and another person can race against each other in the coolest vehicles.
There are eight levels in all, each with a new race set in a new course, and in both the 1P and 2P variants of this game, you must move through the courses progressively. As you go through the game, you will gain access to additional vehicles to drive. Of course, the first player to cross the finish line wins, so be quicker than your opponent!
How to play
Here are the controls for the two cars:
Player 1: WASD to drive, space to boost.
Player 2: ARROWS to drive, L-shift to boost.
You have no reason not to start playing and having fun right now!