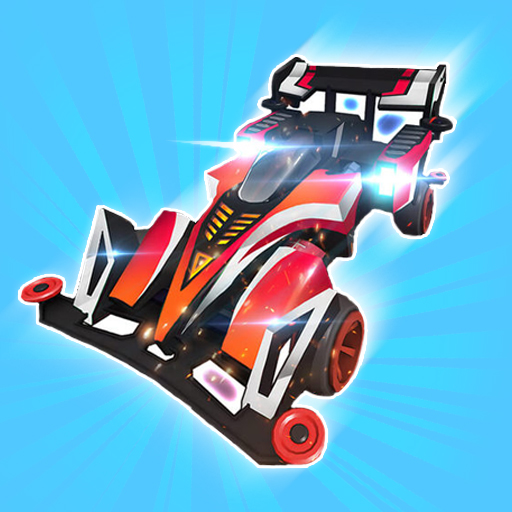 About
4WD Race Legend which you can race toy Formula 1 cars propelled by powerful electric motors in the thrilling sports game
Come to this game to engage in challenging races while battling other players for the top rank. To earn enough money to buy a new building, you will need to triumph over all of your rivals and be the first person to cross the finish line. You must employ your own techniques for accelerating with energy in order to succeed.
After completing a lap in this game, you can select one of three bonuses. You can see bonuses like Chill Path to slow down opponents, Rooted to increase grip, Hanging to increase energy consumption, and Buffer to increase balance, among others.
How to play
On the screen, click the control button.