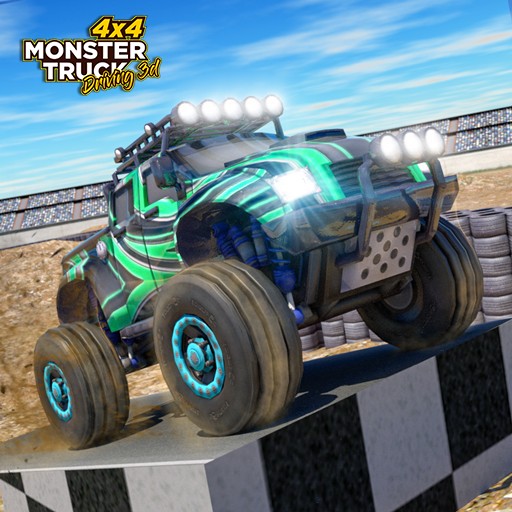 About
Welcome to 4x4 Monster Truck Driving 3D, a game in which you drive a big-wheeled truck over rough terrain.
In this game, you'll be in charge of a monster truck and have to complete tasks along the way. The game's terrain will definitely give you a lot of trouble. Now is the time to show off your professional driving skills and find the best route. Realistic graphics that make you want to race will definitely make you want to conquer. Invite your friends to join the game and win together.
How to play
Use the arrow keys to move the car and avoid the obstacles.