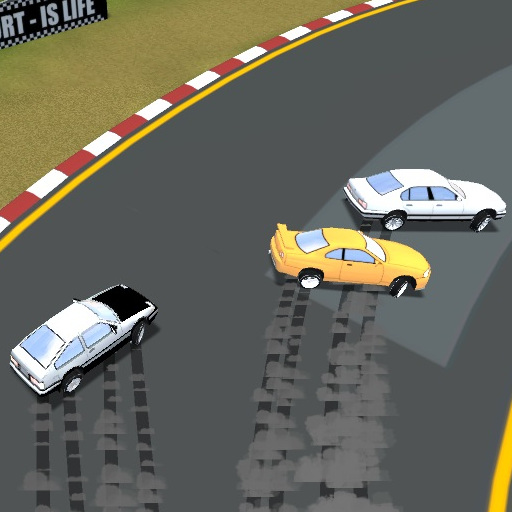 About
Arcade Car Drift is an online racing game where you can get a rush from drifting. You choose one of two circuits and an appropriate car before you begin racing.
I heartily recommend playing this game! Start the race right away! Take to the track or the port in your ideal JDM vehicle, then compete in a drift race to the finish line with your rivals. Get behind the wheel of sports and muscle cars and experience an exhilarating lap of the circuit. It's better to start at the track to get the hang of things since if you want to proceed to the docks, there will be additional hazards to avoid. Things are challenging because the cars don't have much traction.
How to play
The ARROW keys are used to play.