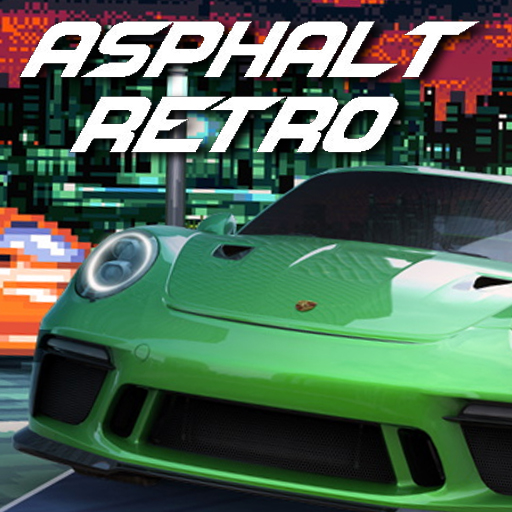 About
Welcome to the classic racing game, Asphalt Retro. Join now and get in first place at the finish line.
Are you a fan of the classic game? So this game is just for you. In the game, you drive your own car and join the race. There are a total of eight cars involved, so try to pass them all. The graphics in the game are also noteworthy and draw your attention. It is made of blocks of pixels stacked on top of each other, which will make it harder for you to see other cars and obstacles. Play now and have fun!
How to play
Use the arrow keys to move the car.