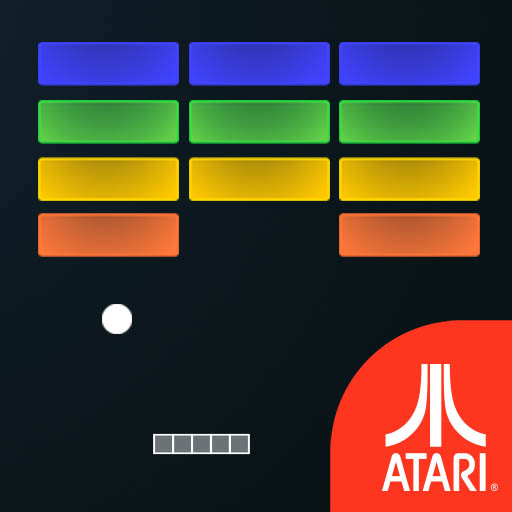 About
Atari Breakout is an updated version of the well-known Atari game. Play the game by continuously batting the ball toward the colored blocks while being mindful to stop it from passing your paddle.
How to play
You must smash through every block with the ball. Positioning yourself to ensure that you don't miss it is difficult.
In this improved version of Atari Breakout, power-ups float in your general direction. These power-ups are available to you, and they can do everything from increase the number of balls in the game to widen the hitting area.
Atari Breakout has three varying degrees of difficulty:Normal; Hard; and Impossible