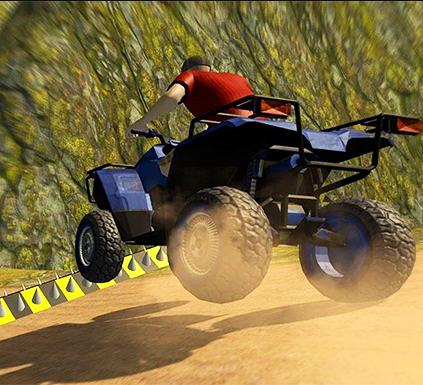 About
Welcome to the next racing game, ATV Quad Bike Impossible Stunt. Return to the track and face the challenges of achieving first place.
Each track's terrain design will have unique characteristics. This game will undoubtedly excite you. The mountain road is the challenge that players will face in this race. Not only is the distance a challenge, but so is the ATV's driving skill. Drive carefully around the bends and around the obstacles on the track. There are many levels to explore, each with its own set of challenges. Let's get started and enjoy the game!
How to play
Move the car using the arrow keys.