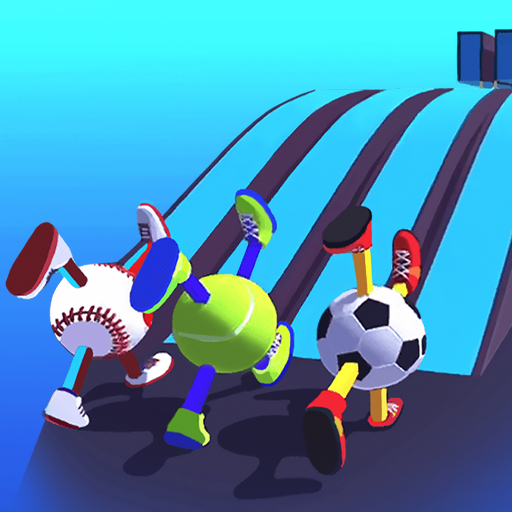 About
Welcome to Ball Legs 3D, an exciting ball racing game with AI opponents that will make players fall in love.
Do you enjoy racing against an AI opponent? Yes, absolutely. In the game, you will have to compete against three other ball AIs. To pass the round, the player must control the ball so that it crosses the finish line in first place. However, winning right away will be difficult. During the game, you must pay attention in order to have a reasonable strategy for leading the ball to move appropriately. Join now to win the championship right away.
How to play
Hold the mouse button to make the ball move faster.