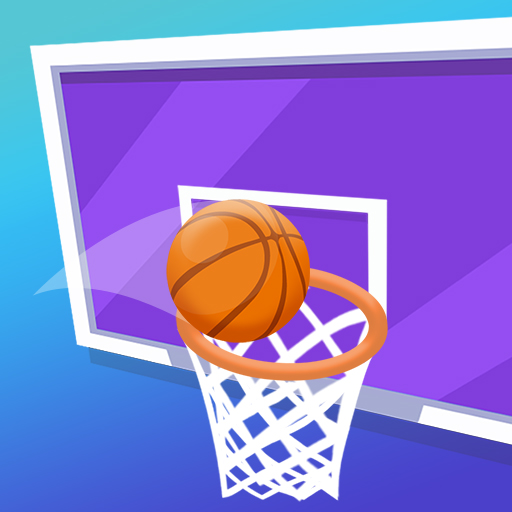 About
Welcome to the Basketball Challenge, a hot game that can keep you entertained every day with different exciting modes.
Are you a fan of the popular basketball game? Join this game now to show off your basketball shooting skills. The game will have two levels for you to try: "Single Mode" and "Endless Mode." Each type will have its own appeal, so you should try it right away. Show off your ability to throw the ball so that it goes into the basket. In particular, each level of the game will get harder, so you should try to beat it.
How to play
Use mouse swipes to move the ball.