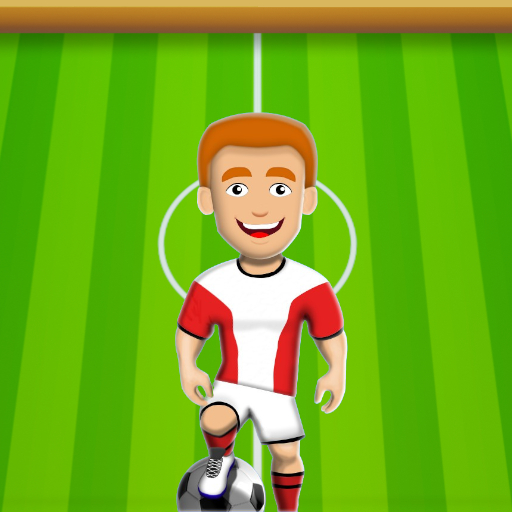 About
Do you feel confident about your pitch? Test your football talents by signing up right away for the thrilling game of Battle Soccer Arena.
Join the game and pick the nation you like from the list of nations available. This is your chance to display your passion for the team you cheer for. There is no goalkeeper in this game, it is just a match between two teams. defeat your opponents in the game so that your squad can score goals. Play today to partake in the thrilling ambiance of the 2022 World Cup!
How to play
Control the ball effortlessly by using the mouse and Space Bar.