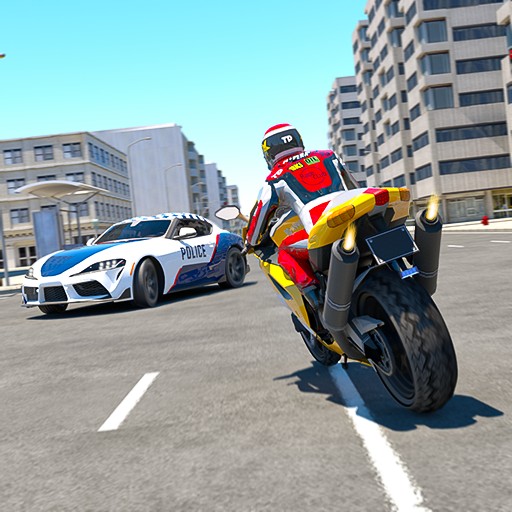 About
A different racing game for fans of speed. Join now to play the thrilling 3D bike racing game Bike Racing Bike Stunt Games.
You enjoy walking down each street in a city. You wish to fully utilize your driving abilities. You created this bike racing game. Take charge of the race yourself by accepting challenges that are a little risky yet incredibly alluring. To fully appreciate this racing adventure, fully depress the throttle. By passing your opponent, you succeed. Display your abilities in this game!
How to play
Quite simple to play this game.
W - Speed up

S stands for backward

A for left

D for right

Space for brake

Shift for nitro