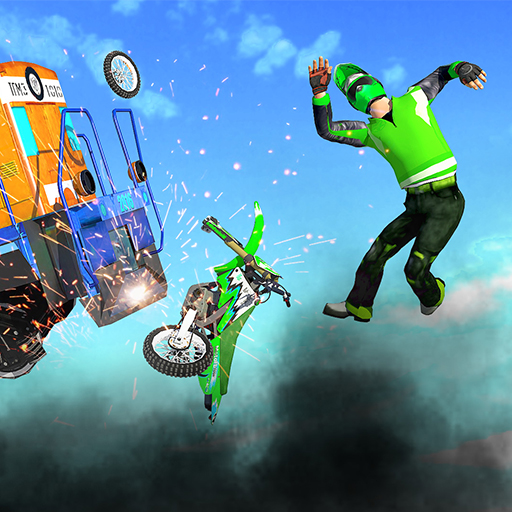 About
Bike Vs. Train is an exciting and dramatic racing game with two different types of vehicles. You should do it now.
In this game, you will get your own racing bike. The way to win is to get to the finish line before the train. Race while wearing a helmet and a tracksuit. To see if your speed can guarantee safety and be the first winner. Each level's track terrain will be unique. That is why you should enjoy it and win at all levels.
How to play
Use the up arrow or the W key to move forward.

ASD for left, right, or back.