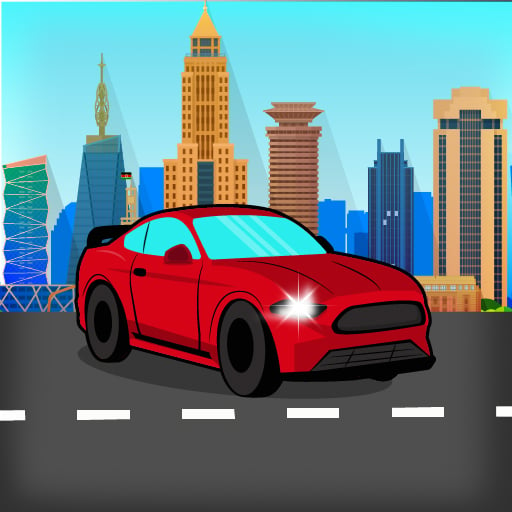 About
Blade City Racing is a racing simulation game that takes place in a busy city with tall buildings and lots of traffic.
The track in the game is modeled in 3D images that look very real. Players will get in their cars and control them to take part in traffic on the roads. The routes are made to look like real race tracks with difficult turns. This is the place where you can train and improve your driving skills in a professional way. Smartly steer the car so it doesn't hit other cars and gets to the finish line as quickly as possible.
How to play
Use the down arrow key to move the car straight, and the left and right arrow keys to steer.