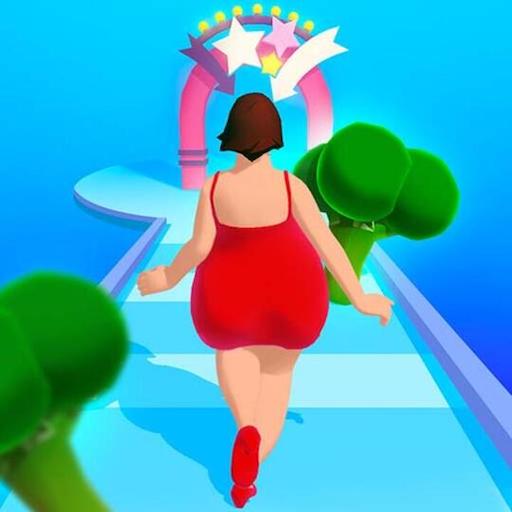 About
Body Race is a fun game that promotes a healthy living. By consuming nutritious foods and avoiding fast food, you can complete the race and get rewards.
If you can't tolerate the discomfort of losing weight, you can also play this game to regain your confidence and reduce weight. The gameplay and 3D graphics of this game are both highly engaging. In the game, you will control a character who constantly moves around the level. It is essential to remember that the amount of energy you must consume varies depending on the level of difficulty.
How to play
To operate, use a click or tap.
Features
The sport of Olympic gymnastics

Outstanding animation and visuals

Uncomplicated activity

Various levels

Earn money