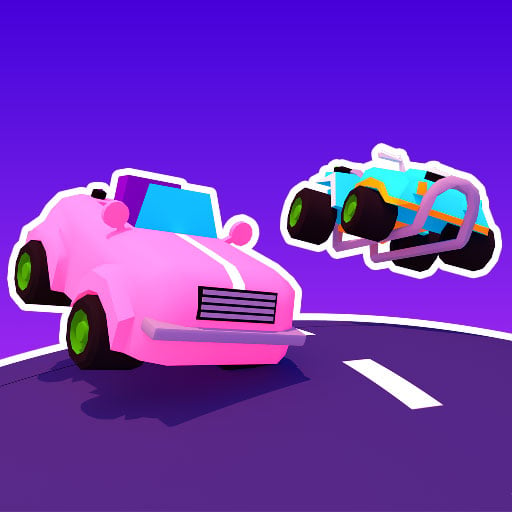 About
Boom Wheels is a game that gives us a good time karting. Get ready to get on the super cute shuttle and speed through each track. Each track has a colorful design with its own wildness. Very separate indeed. You are ready to journey with other opponents and explore. Fast speed and accuracy are the requirements for the car to reach the finish line as quickly as possible. There will be items containing power to help you easily trap opponents.
Many types of vehicles are available for you to choose from. Start up and use a reasonable speed. There are sections of the road that help you move faster, so pay attention.
How to play
Use WASD or the arrow keys to move the kart dynamically.

Press SPACEBAR to use powerup.