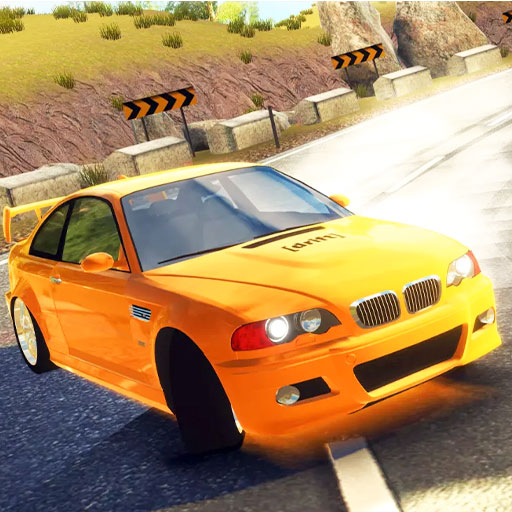 About
Are you confident in your driving skills? Burnout Drift is a 3D driving simulation game made for people who like to speed.
In this game, you drive a racing car and go on a very exciting trip. Learn how to go fast so you can handle the hard challenges of the track. Avoid running into roadside rails to keep your car from getting damaged. To improve your car, you need to finish a lot of levels. You can choose from different types of terrain, so take them all on.
How to play
You can drive the car by pressing the WASD keys:
More fascinating games can be found in the game collection: Drive Mad 5: Pickup Truck, Rude Races, Drive Mad 4: FarAway, Drive Mad 3: Drive Classic, SUV Snow Driving 3d, Toy Car Gear Race, Death Race Monster Arena.