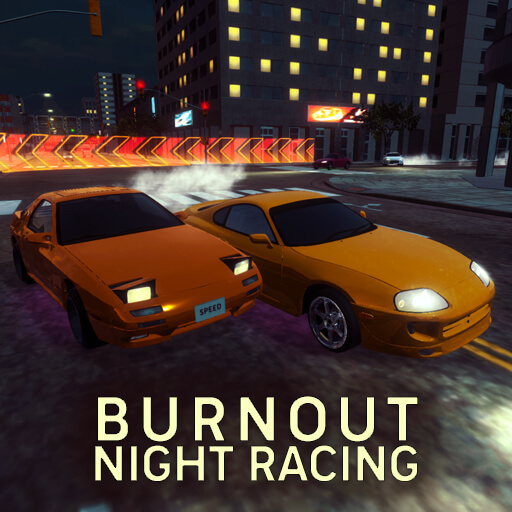 About
Join Burnout Night Racing, a game about drifting where you compete against other drivers on the track.
Do you like races with a lot of action? If you join this game, you will definitely feel excited. Realistic 3D graphics based on the track for the most realistic. In the game, you can take your favorite racing car and join the race track. Demonstrate to your opponent that you are a skilled and professional racer. You can pick the car's color based on your own tastes. Learn to control your speed on the track.
How to play
You can drive with the arrow keys, stop with SPACE, and run Nitro with SHIFT.