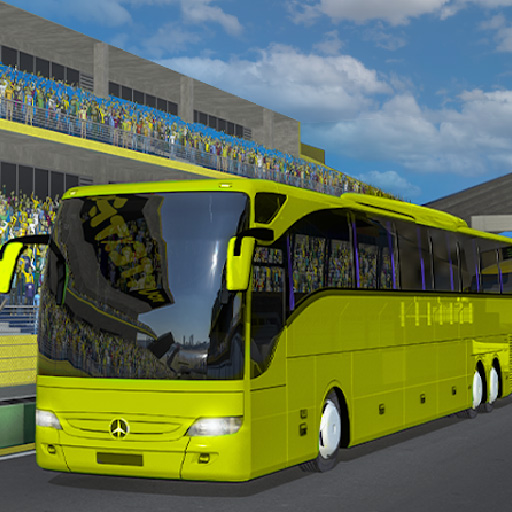 About
Welcome to Bus Driver Simulator, a bus-driving game with two modes: traveling and racing.
Do you want to show how clever you are with your driving? In this game, each mode will have a different kind of fun for you to try. Try out both. No matter what kind of driving you do, you need to make sure the safety of passengers. Moreover, you need to drive in a steady and sure way. Drive on straight roads and make difficult turns. Join the game and start becoming a skilled driver right away.
How to play
Move the bus with the WASD keys to play.